This session was very special to me, because my older brother Sam just became a dad! It seems like yesterday that we were throwing his wife, Suzanne, a baby shower. Nathaniel arrived on March 15 in the wee hours of the morning. I am so honored to introduce him to you, it's pretty easy to fall in love with him!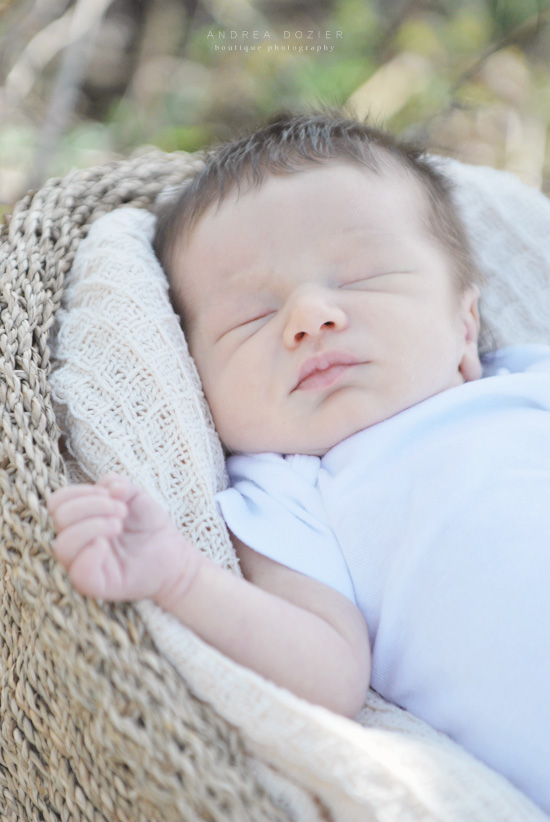 Nathaniel's newborn session took place at Carriage Hill Farm located in Huber Heights, there's a lot of charm & excellent natural backdrops to use in portraits.
I am love with every perfect wrinkle he has.

It's probably obvious that while I was photographing Nathaniel & preparing this post, it just made me all the more ready to meet our little man. With every kick and movement I wonder what he looks like and what he will think of our world. It can be distracting, but I love daydreaming about him :]
Congratulations Samuel & Suzanne, I'm so very happy for the two of you!